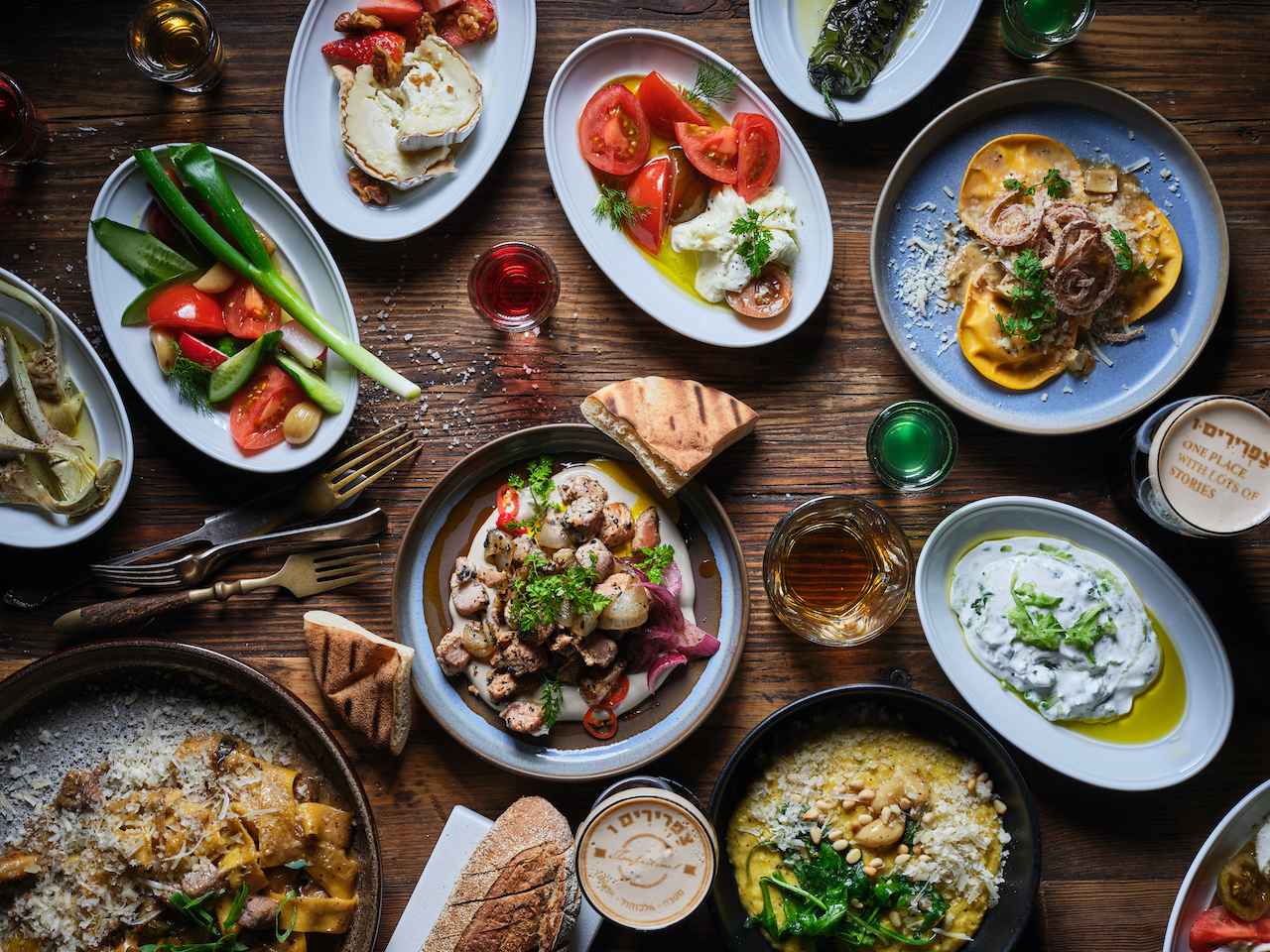 Every story must have a start point, to understand the day our story begins, Zafririm 1 restaurant, we must buy a ticket to the time machine and go back to 2012. In this year, a group of entrepreneurs from Haifa gathered and set a goal to change the food and pleasure culture in the city through opening a new restaurant in Haifa.
The group of entrepreneurs decided to open a new restaurant in Haifa, different from what everybody knew, and become very soon to one of the culinary Attraction in the city. The restaurant in the Carmel made itself the house for many Haifa and near cities residents and for those who come to host in the city.
Zafririm1 became extremely fast the favorite attraction spot in the city, using a unique combination of enjoyable atmosphere side by side with culinary experience and design which combine modern elements that makes the restaurant a meeting place of cultures.
Zafririm1 is a versatile restaurant offers high standard culinary experience with breathtaking dishes, high quality music and a bar which offers wide and diverse selection of alcoholic drinks for the guest, the restaurant allow you to enjoy the unique menu using food delivery in Haifa.
Zafririm 1 offers its guests spacious seating areas in three areas: the restaurant, close patio, and bar when the quality sound system will make your stay pleasant no matter where you choose to sit.
Today, when we look back to 2012, we still remember our first excitement when we saw the opening of the prestigious restaurant. Since then, we made it our goal, as a family, to make every guest to be excited as it was in the first time.
If you are looking for an exclusive restaurant in Haifa which will offer you the most quality dishes with alcohol and good music alongside entertainment with beautiful people, there is no doubt that Zafririm 1 is the best choice for you.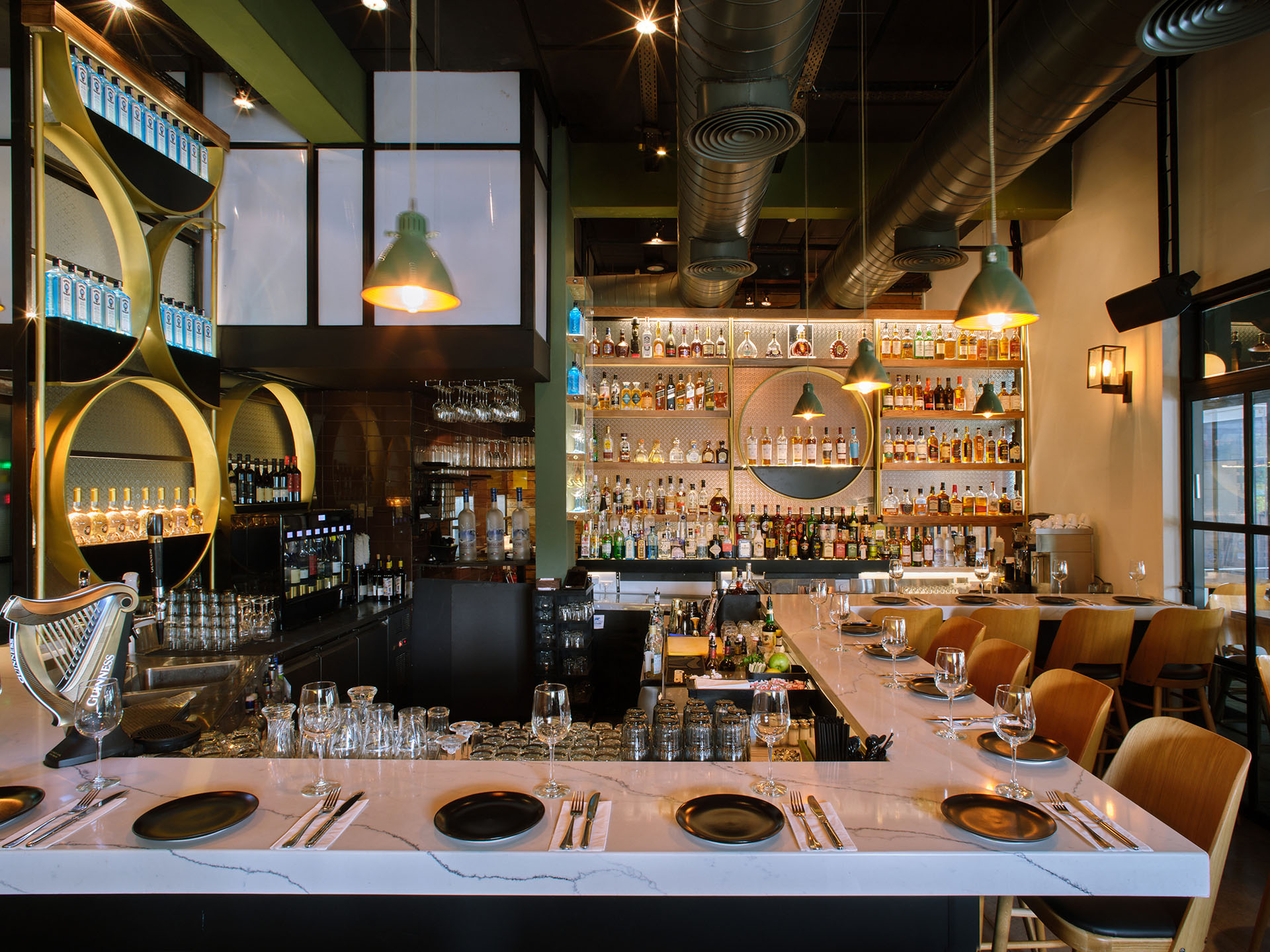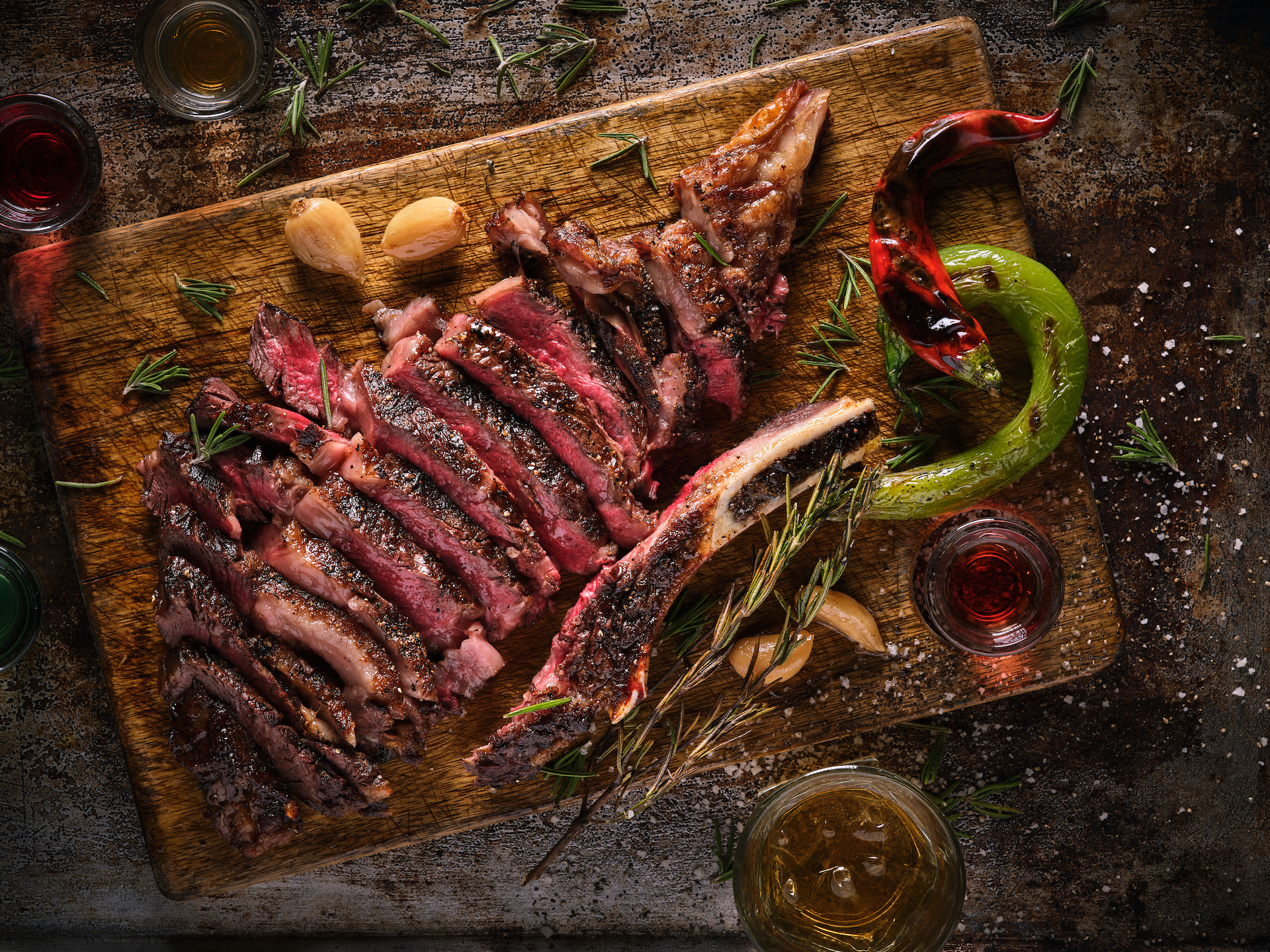 We Are Proud To Be The Best Choice For Your Time
Opening :
Zafririm St. 1, Haifa
Tel. +972-4-811-2235
Delivery Hours :
Every day 12:00 until 23:00
Opening Hours
Every day 12:00 until the last customer